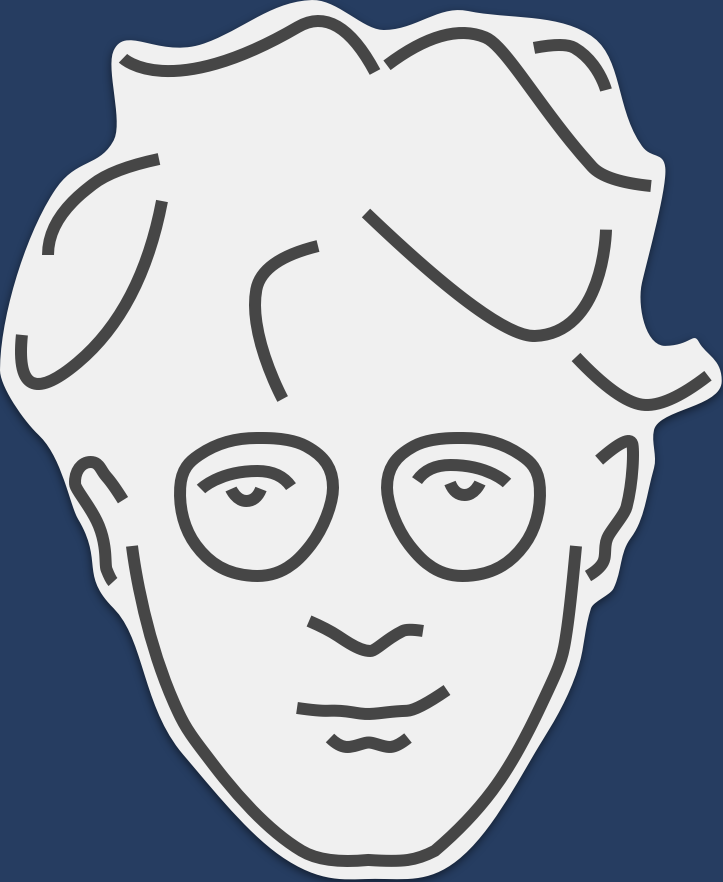 Zeerak Ahmed
I'm a designer, engineer and writer from Lahore, currently in Seattle. For many years I have worked in the areas of big tech, Urdu software, and Pakistani pop music. On occasion, I speak at design classes, conferences and seminars.
me at zeerak dot net
Resume • Twitter • LinkedIn • GitHub
Currently
During the day I am a Senior UX Design Lead for Amazon's Last Mile division.
Some other things on the internet:
Previously
In the past I've worked on search for various Microsoft products, and educational games.
During my educational career I've done projects in a number of areas. Among them: designing software for the food insecure, designing software for clinicians working on complex care plans, visualizing the history of remote sensing, using informal materials as medical aids, Lahore's urban sprawl, using hydrogels to measure sweat as a wearable sensor, open data systems, drone strikes in Pakistan, and Islamophobia in the EU. I was also part of a laptop orchestra and have taught in various design and computer science classes.
Writing
In addition to Hamnawa, and the Matnsaz blog, a couple of older blogs I wrote:
I am confused (2014-): assorted essays and commentaries on design, music, public policy, life in general.
Beggar at Ghazi Chowk (2010-2014): Started in an effort to write about the effects of the War on Terror on Pakistani culture. In there I found music as a beat, and wrote about being Pakistani, visiting home, and seeing Pakistani culture changing. This blog also contains the regular columns I wrote for The Daily Princetonian from Mar 2010 to May 2013.
Speaking
Appearance on the Dastaangoi Podcast, conversing about Hamnawa and Pakistani music (Audio, Video) – March 22, 2021
Urdu Bolo: Preserving Linguistic Ties in the Global Pakistani Diaspora – Panel Discussion, American Pakistan Foundation – Mar 18, 2021
Goals, Signals, Metrics & Principles – Lecture, PSY 313: Mind the App: The Psychology of Technology, the Internet, and Social Media, Lahore University of Management Sciences – Nov 20, 2020
Product Development in Industry - Lecture, PSY 313: Mind the App: The Psychology of Technology, the Internet, and Social Media, Lahore University of Management Sciences – Oct 30, 2020
Human-Centered Design – Talk, Seattle City IT Virtual Learning Conference – Oct 19, 2020
What is Design Engineering – Master in Design Engineering Pre-Term Panel, Harvard MDE Program – Aug 17, 2020
Moderated Discussion on Systems Design Issues, for new students in the Harvard MDE Program – Aug 12, 2020
Master in Design Engineering Alumni Panel, Harvard MDE Program – Apr 17, 2020
Human-Centered Design – Lecture, PSY 313: Mind the App: The Psychology of Technology, the Internet, and Social Media, Lahore University of Management Sciences – Apr 17, 2020
Design in Industry – Podcast Discussion with Elena Glassman, for CS 179: Design of Useful, Usable Interactive Systems, Harvard School of Engineering and Applied Science – Mar 31, 2020
The Automation Revolution: Fighting For AI Technological Superiority – Panel discussion, Harvard Project for Asian and International Relations Conference – Feb 16, 2020
Matnsaz, and unconventional user testing methods – Design talk at Remitly, Seattle – Feb 10, 2020
Matnsaz – Tech talk at Tintash, Lahore – Jan 16, 2020
User Research – Lecture at the Harvard Master in Design Engineering First Year Studio – Nov 13, 2019
Harvard Graduate School of Design Sert Council Event, Autodesk Gallery, San Francisco – Apr 16, 2019
Strange situations of real world design, and how to keep your sanity through them – Lecture, CS 179: Design of Useful, Usable Interactive Systems, Harvard School of Engineering and Applied Science – Apr 11, 2019
Aesthetics in Software – Lecture, CS 179: Design of Useful, Usable Interactive Systems, Harvard School of Engineering and Applied Science – Apr 19, 2018
Accomplished Ambition – Student Showcase at Grounded Visionaries Campaign Celebration, Harvard Graduate School of Design – Apr 11, 2018
Shaping Soundscapes – Moderated Discussion, Lahore Music Meet – Jan 7, 2018
Juries
Independent Design Engineering Project, Mid-term Review, Harvard MDE Program – Mar 30, 2021
Peer Reviewer, CHI 2021
Independent Design Engineering Project, Semester Review, Harvard MDE Program – Dec 18, 2020
Press