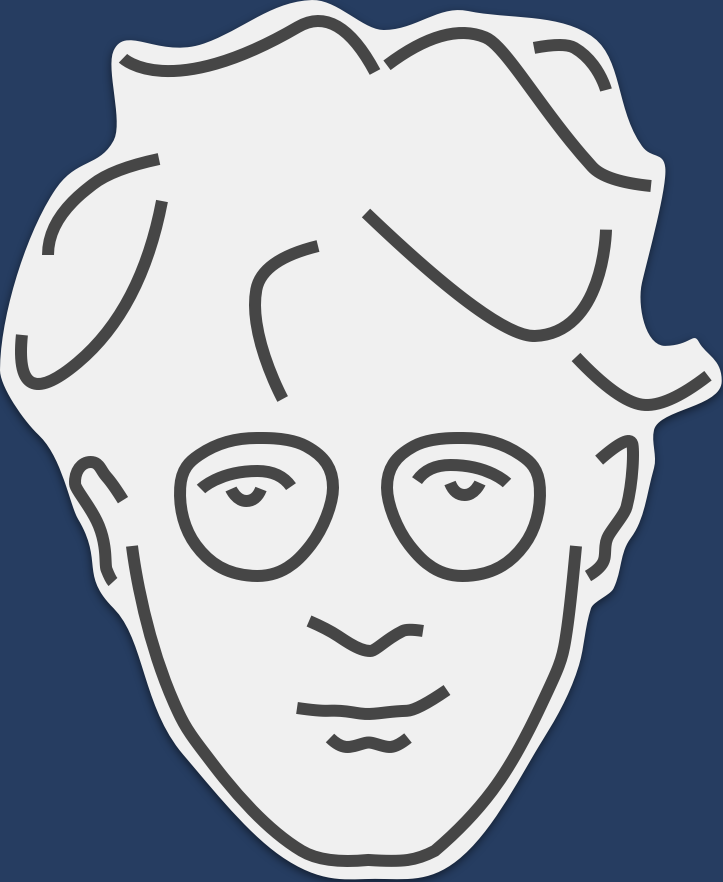 Zeerak Ahmed
I'm a designer, engineer and writer from Lahore, currently in Seattle. For many years I have worked in the areas of big tech, Urdu software, and Pakistani pop music. On occasion, I speak at design classes, conferences and seminars.
me at zeerak dot net
Resume • Twitter • LinkedIn • GitHub
Currently
During the day I am a Senior UX Design Lead for Amazon's Last Mile division.
Some other things on the internet:
Previously
In the past I've worked on search for various Microsoft products, and educational games.
During my educational career I've done projects in a number of areas. Among them: designing software for the food insecure, designing software for clinicians working on complex care plans, visualizing the history of remote sensing, using informal materials as medical aids, Lahore's urban sprawl, using hydrogels to measure sweat as a wearable sensor, open data systems, drone strikes in Pakistan, and Islamophobia in the EU. I was also part of a laptop orchestra and have taught in various design and computer science classes.
Writing
In addition to Hamnawa, and the Matnsaz blog, a couple of older blogs I wrote:
Speaking
Press